Castrol Canadian Drag Racing Pics
DISCLAIMER: I am not a proffesional photographer, and i do not have professional equipment. What I do have is a Sears VHS Camcorder with 8X power Zoom, and a Aztec Video Galaxy Video Capture Board which I use to import selected images from the video tape.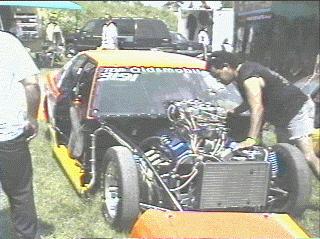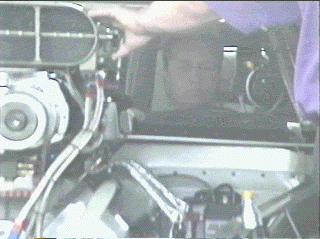 What a way to spent a warm sunday afternoon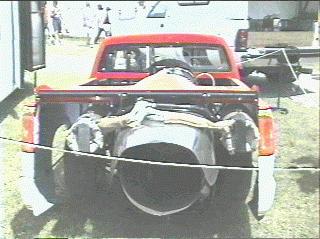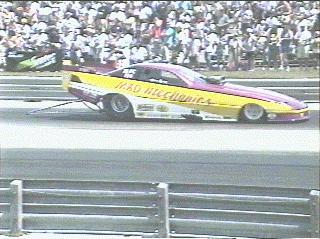 I bet this is one pickup with some PICKUP!!!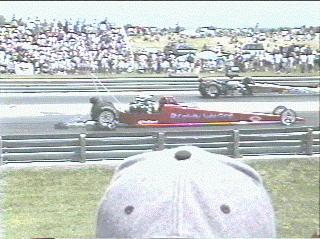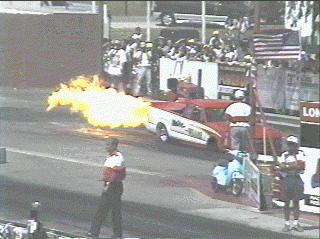 Tickets were $$40 CDN, and worth every penny, I'm going next year for sure.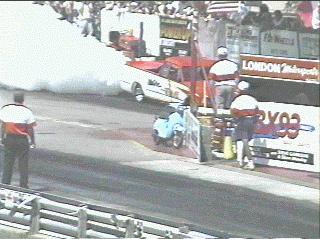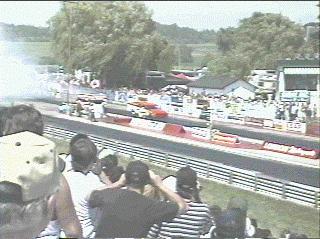 I hope you enjoyed these photos as much as I did putting them here...

More pics of the same show, but TOP FUEL FUNNY CARS !!!


Back to my home page then

This page last modified on JAN-15-1996
This page hosted by
Get your own Free Home Page