1998 Mid-West Toyota Supra Meet Pictures Page 2
DISCLAIMER: I am not a proffesional photographer, and i do not have professional equipment. I took these photos using a Kodak DC40 Digital Camera, which plugs right into my laptop, and to you, the net surfer.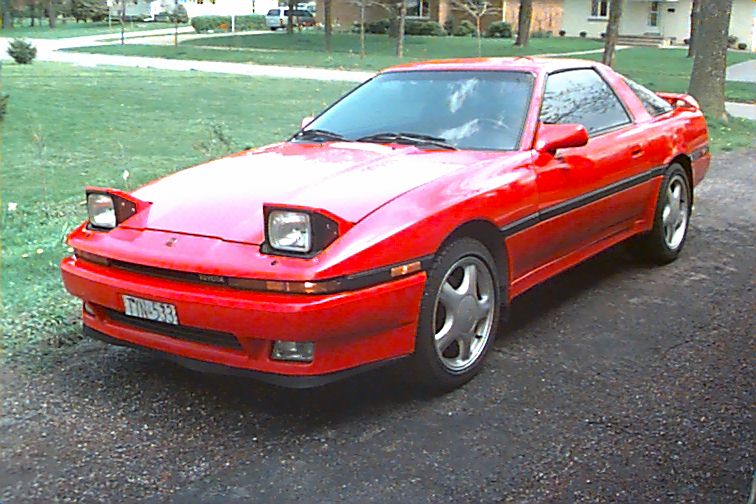 Here is my car again just before leaving Winsdor for the final leg of the trip down to Ohio.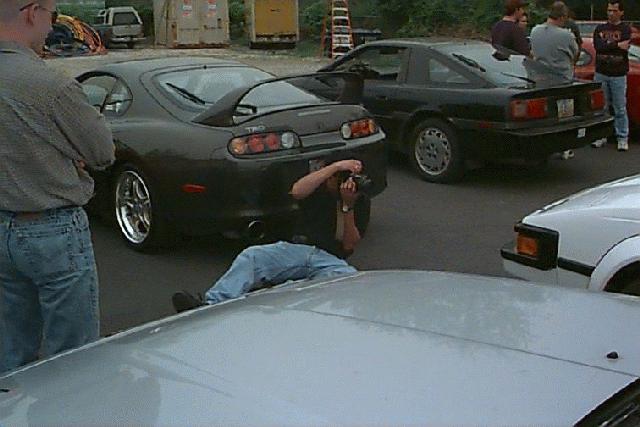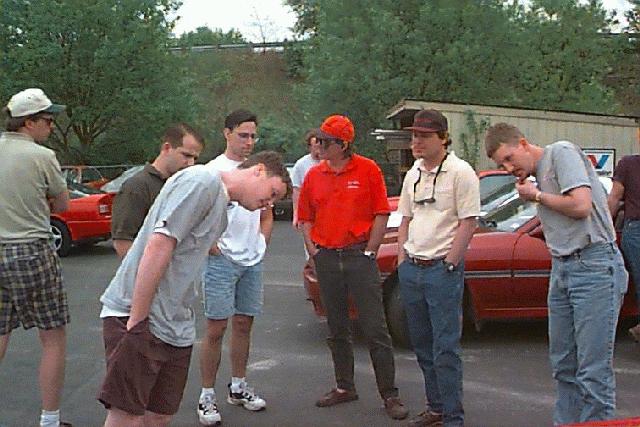 Here is James getting down to business, snapping close up sexy shots of all the great cars. Later on, some of the boys were checking out the blue in my fog lights, but in the day time, it turned out to be a little tougher than thought at first.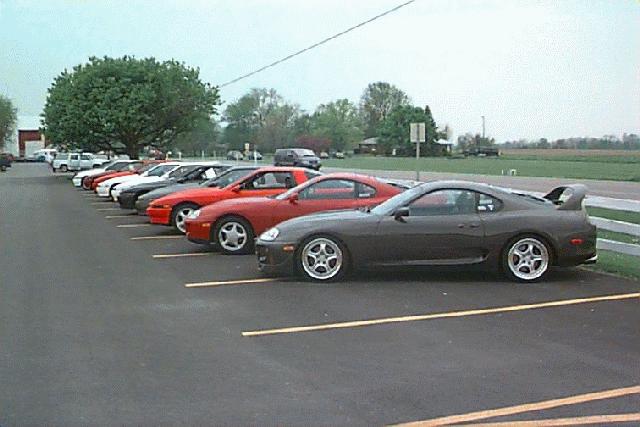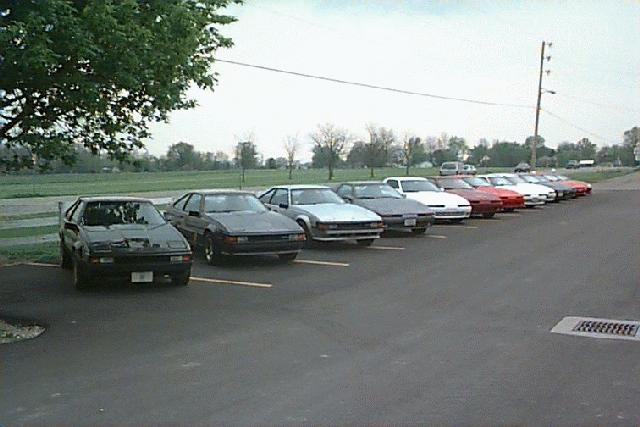 Here we are at Youngs Dairy, a popular spot for breakfast in the mid-west Ohio area..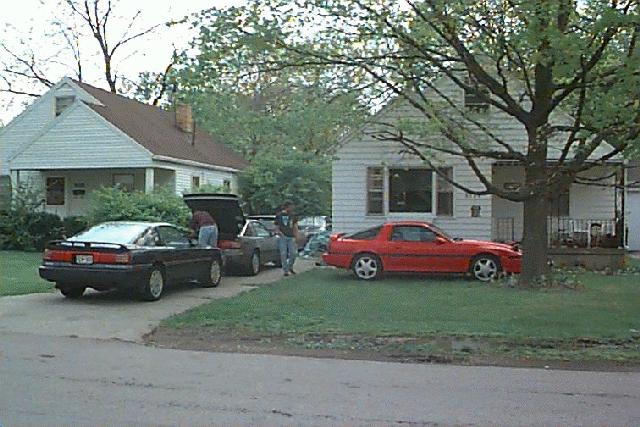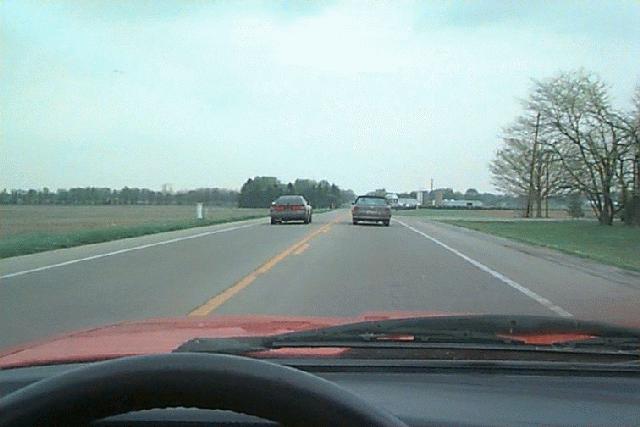 This is a shot of our resisdence for the weekend. Nick was a great host, and damn, my car looks good in his front yard. Following that is a series of shots while driving. Kids, do not try this at home.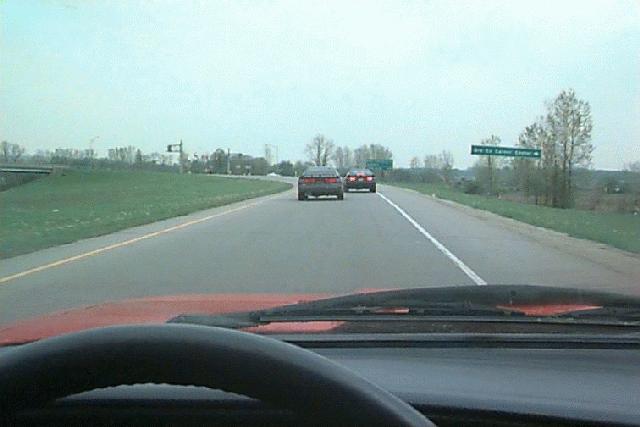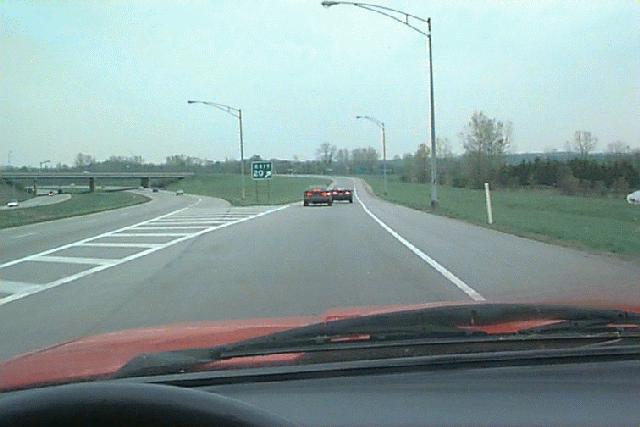 These pics are on route to Jim Jobe Rooftop supra parking arcade.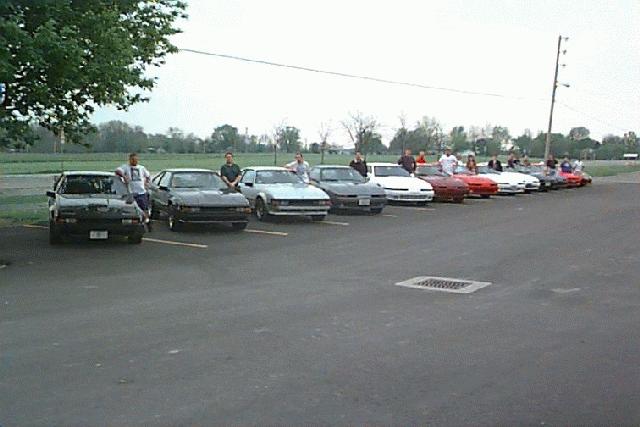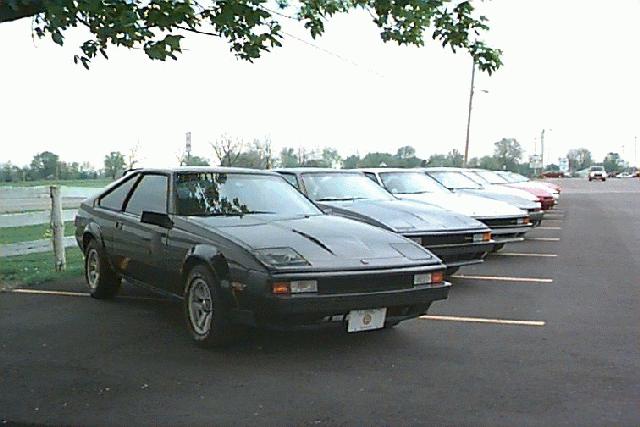 ...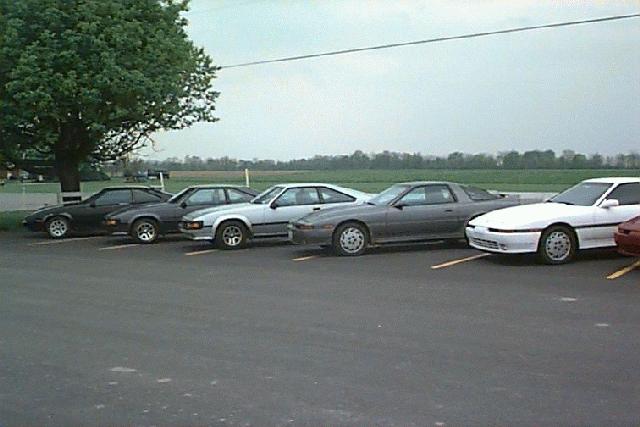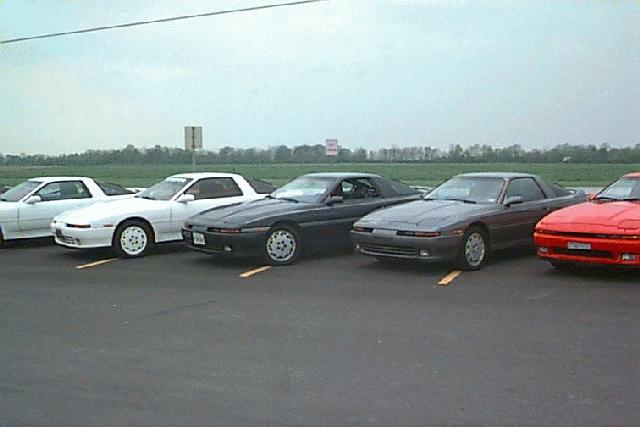 ...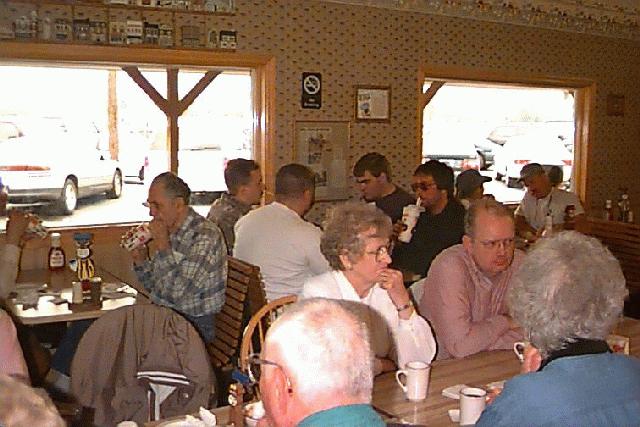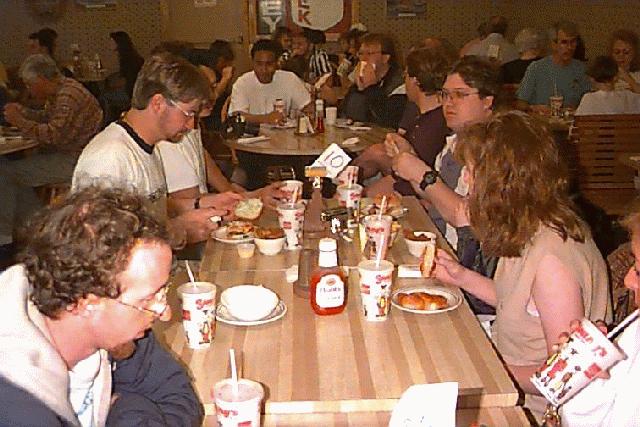 Here we are inside Youngs dairy, and the line up for food was a good half hour long, i decided to just chat with other people and get food once back in canada.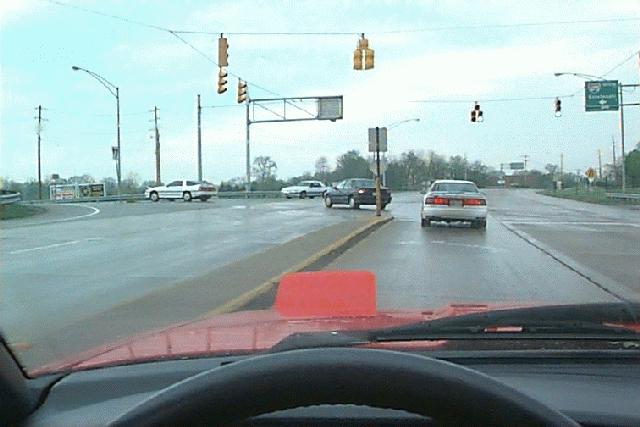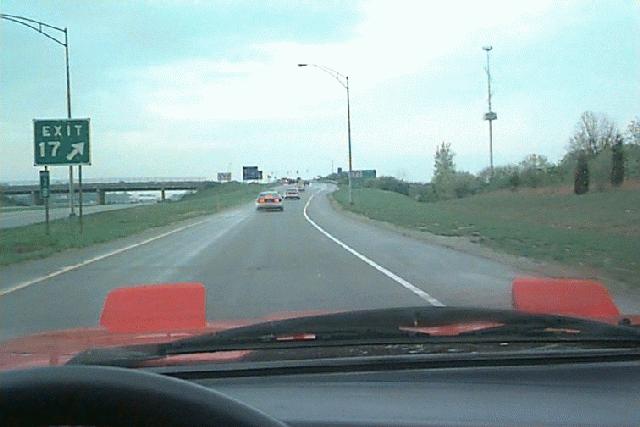 ...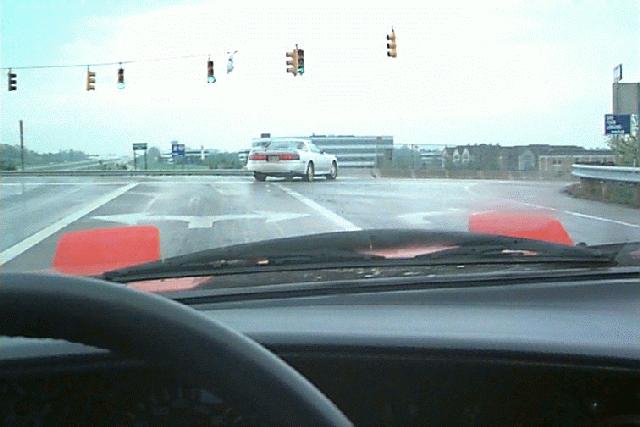 ...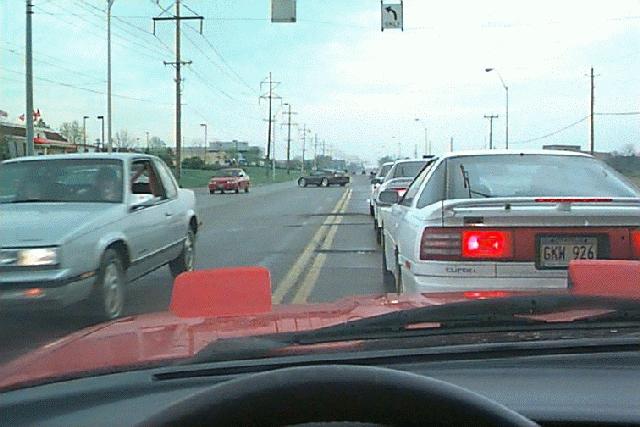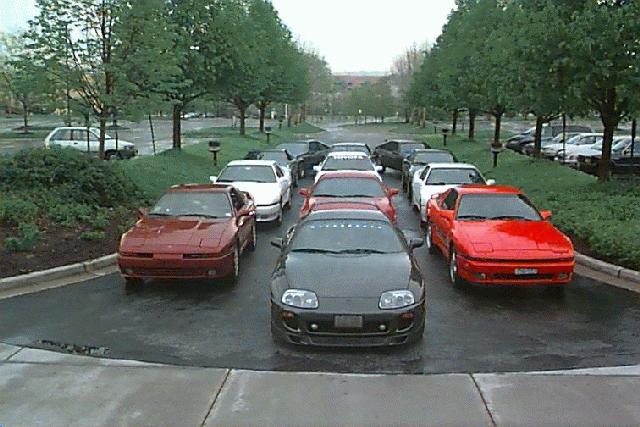 ...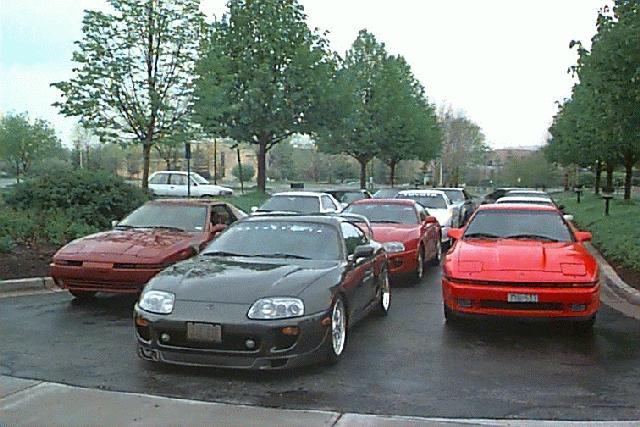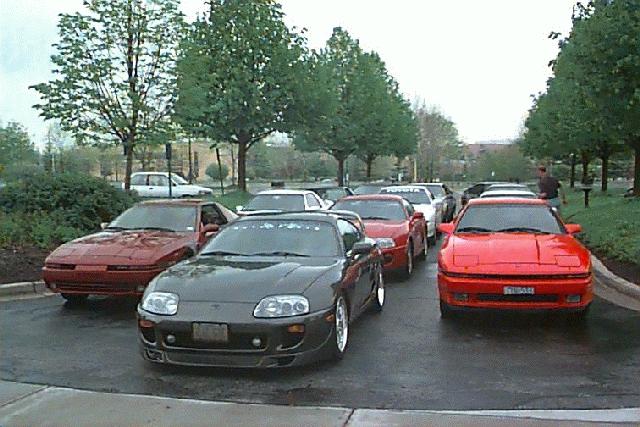 ...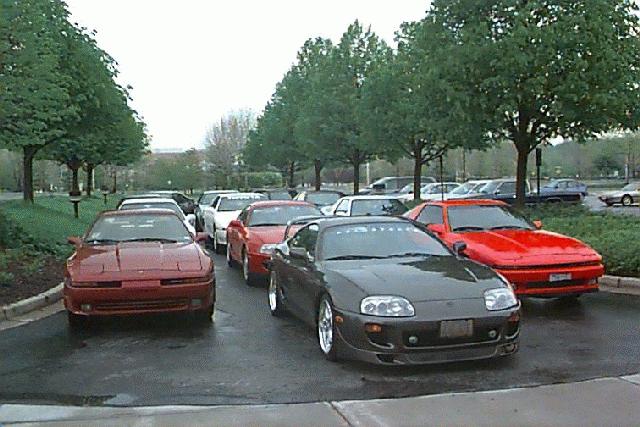 ...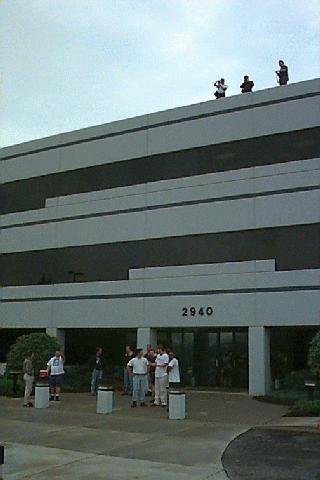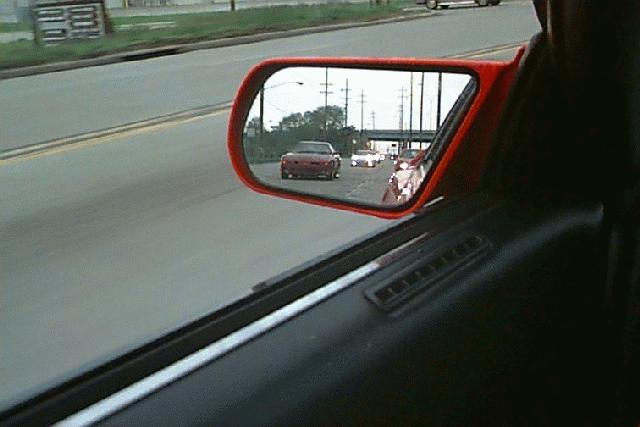 Now we are on our way to the wheel source, and i got a little crafty with the camera, thanks to Jims suggestion.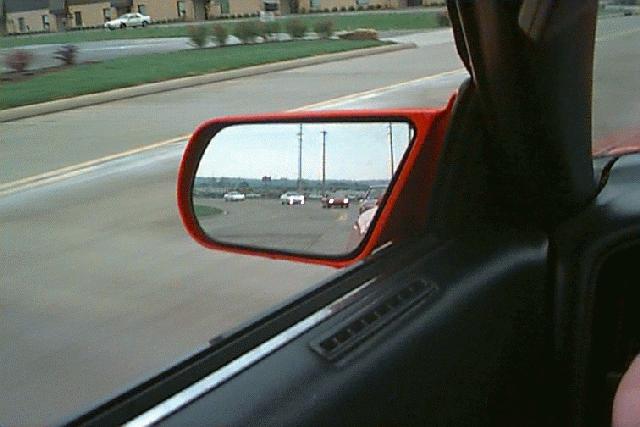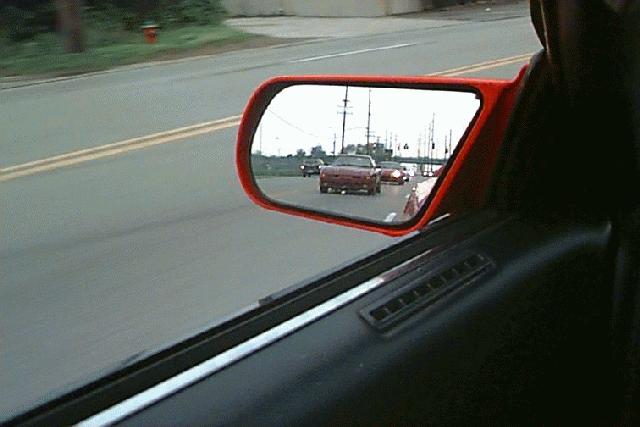 ...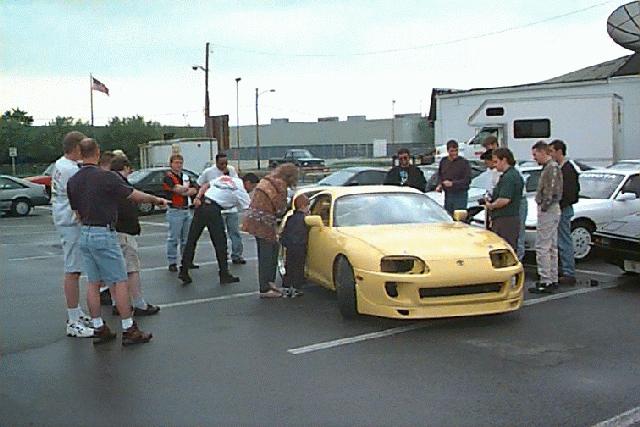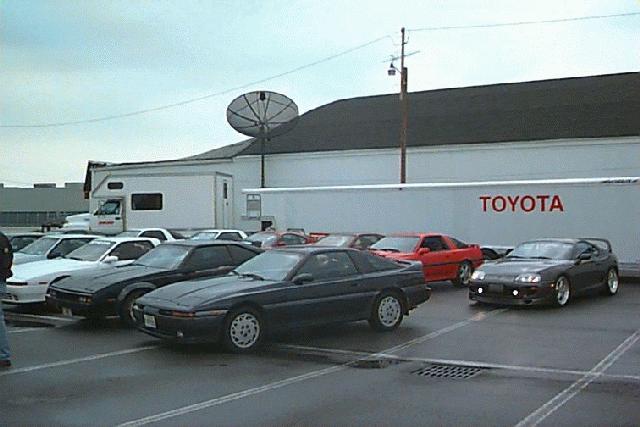 ...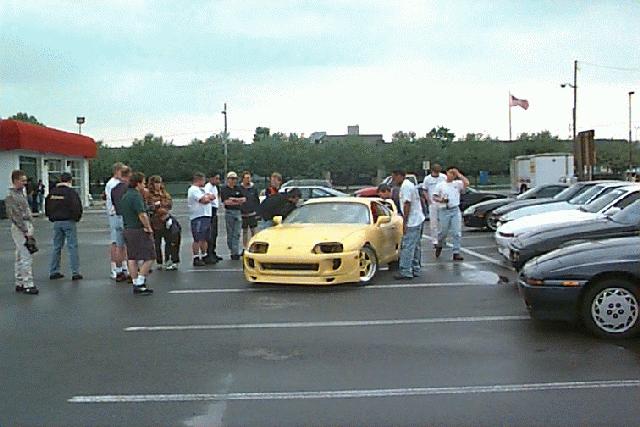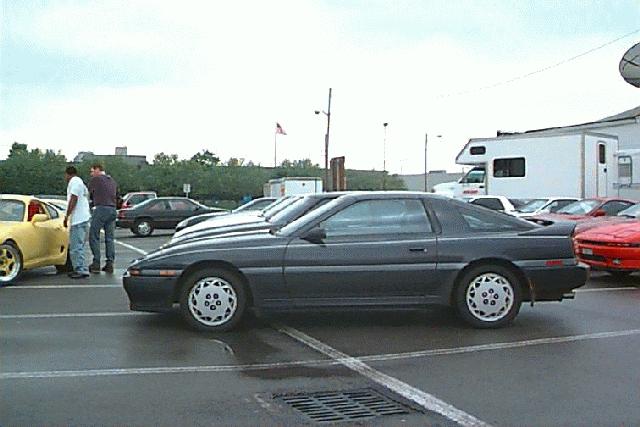 This is in the parking lot of the wheel source. Thanks to the guys for bringing out the new speedvison cup car and talking about the performance side of the 700 HP single turbo monster.
I hope you enjoyed these pictures and the stories accompanying them. I didn't realize i took so many pictures until Monday morning, but each one is priceless, and worth much more than 2 thousand words each.
If you see any pictures that you would like for your web page, or private collection, send me an e-mail, and i will forward you the uncompressed picture, which is 3 times the size and resolution.

Take a look at last years Toronto event, the Canadian Supra Appreciation Day
or


Take a look at the Matt Talberts Mid-West Meet Pics
or


Take a look at last years Toronto event, the Canadian Supra Appreciation Day
or


Check out other Supra meets and pics.
or


Visit my home page.

This page last modified on May 8th, 1998
supra fans have visited before you, and many more will visit after you leave.

Sign or View The 1998 Midwest Meet GuestPage