1998 Mid-West Toyota Supra Meet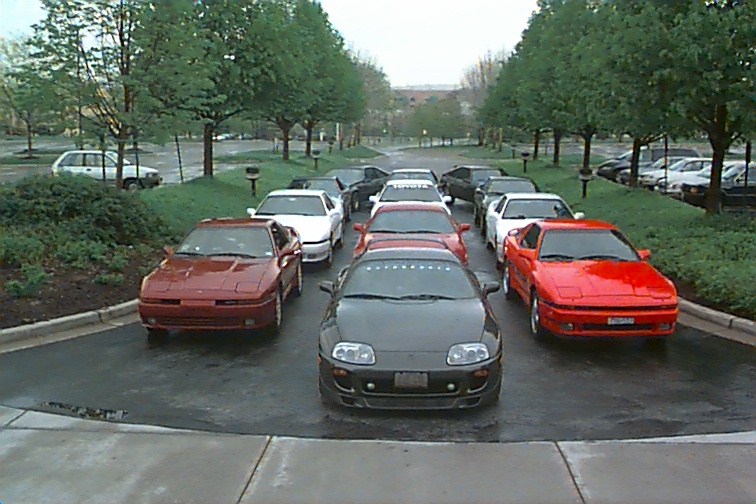 This page has several links on it to other pages.
I hope you enjoy these pictures and the stories accompanying them. The meet took place in and around Dayton, Ohio. It was put on by SUPRATECH.ORG , and sponsored in part by Passen Motorsports, and The Wheel Source. Many thanks to James and Jim For organizing such a fine event, and to Nick For opening his house for 3 weary travellers both nights and hosting the friday night/saturday morning B-B-Q and supra owner chit-chat session.
If you see any pictures that you would like for your web page, or private collection, send me an e-mail, and i will forward you the uncompressed picture, which is 3 times the size and resolution.

Continue Your Journey With Picture Page 1.
or


Take a look at the Matt Talberts Mid-West Meet Pics
or


Take a look at last years Toronto event, the Canadian Supra Appreciation Day
or


Check out other Supra meets and pics.
or


Visit my home page.

This page last modified on May 8th, 1998
supra fans have visited before you, and many more will visit after you leave.

Sign or View The 1998 Midwest Meet GuestPage